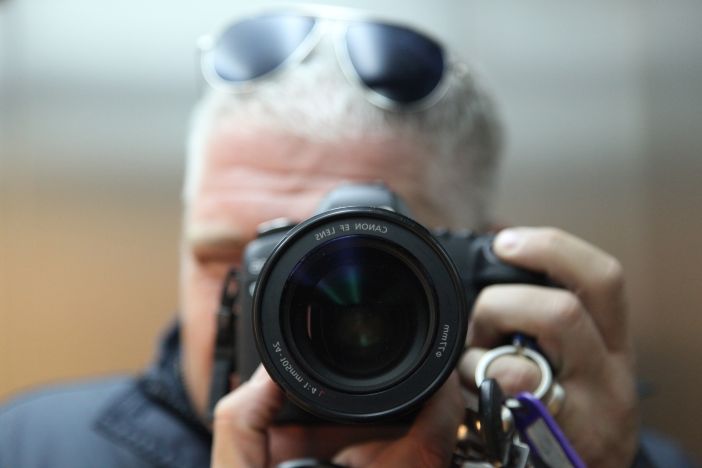 Matthias Zorn, born in 1970 in Magdeburg, Germany is an advanced photographer who combines his profession with his passion. Throughout his professional career working on industrial engineering projects in Europe, Asia and the Middle East, he always tries to capture the daily life of people from various location, staged by the life itself.
Street Photography and the reflection of people is a major part of his work, which is reflected here. On a sidestep he is also into Architectural Photography, Nature, and Landscape. Matthias Zorn has started taking pictures with the age of 13, when he bought his first camera, a MTL5 of Praktica, that time the top of the line of SLR cameras in the Eastern Block. He later on continued with the Canon EOS 500N, Canon EOS 450D and is currently working with a Canon EOS 5D Mark II.
He has never taken any professional studies of photography or has attended any photo educational courses nor classes. The nature of his work is purely based on intuition and his view on life. The imagination and fascination for simple and daily occasions as well as the constant attempt of having a different view on subjects is basis of his work. Capturing the moment in every kind of angle, light, tone and shadow is constantly driving his compassion.
The work reflected on his website are photos taken between 2002 and now. He has published work in various competitions such as Blende, LensCulture, ViewBugs, Snapgle and SIPA.